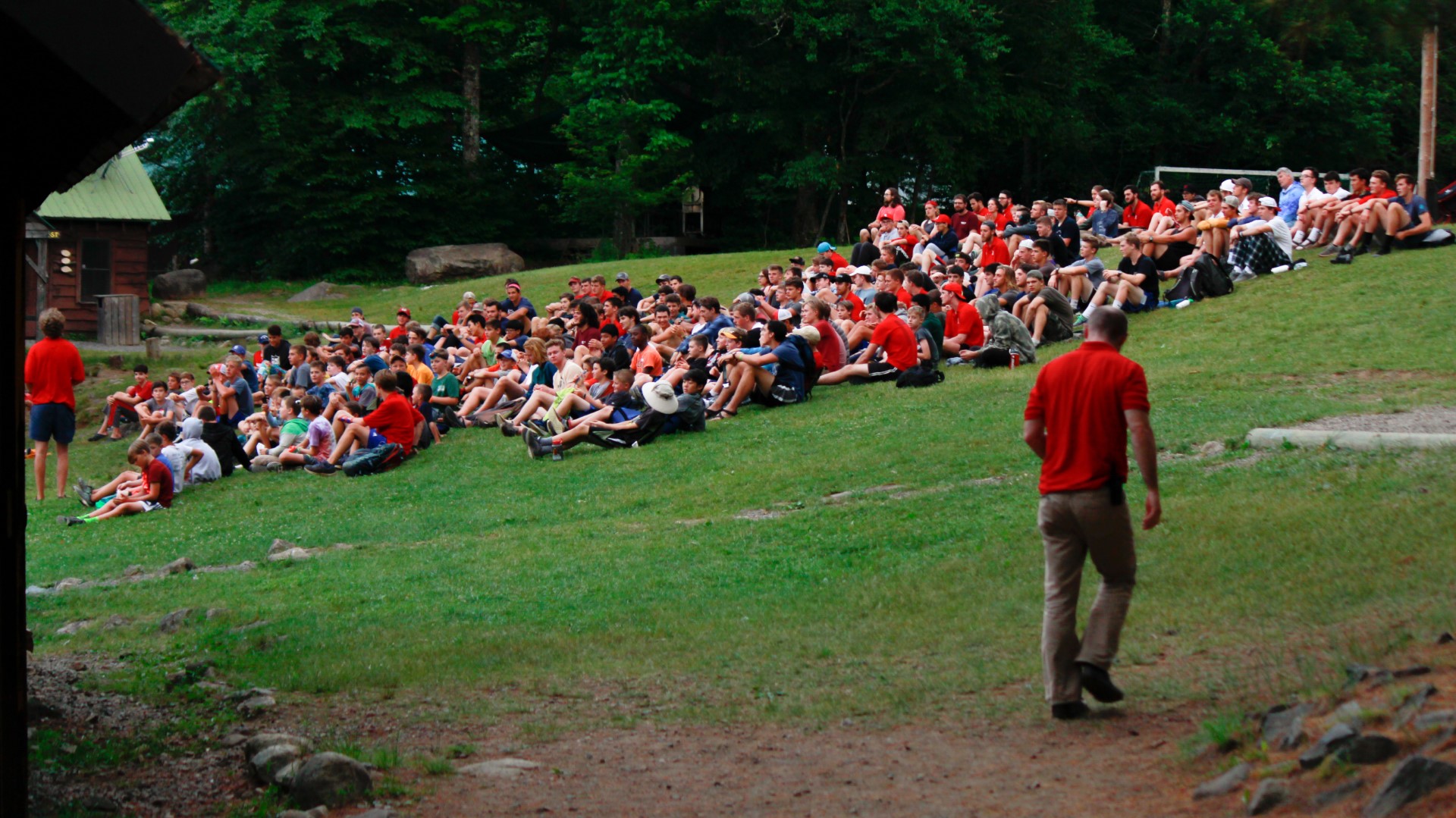 Some of you may remember the days before the advent of Facebook, when friends, just returned from a trip to say…  Paris or Beijing, might invite you over to wow you with a slideshow from their recent journey.
Deerfoot Slideshows…  are nothing like that at all.
A Deerfoot slideshow is an opportunity for local groups of Deerfooters to gather, be reminded of times at camp, and hear about what God is doing there right now.  The images we show help us update our highly-engaged community about what is happening at camp in an "insiders" way.  Deerfoot families don't want a polished, high-production "sell" about camp, but rather an update on the growth and development of the community they love.
That said, a DL slideshow is the perfect time to invite another family to hear about camp.  In doing so, you very well may be setting a chain of events in motion that could enrich a life, and further the Kingdom of God.
Please check out the DL Online Calendar and plan to attend the DL Slideshow nearest you.  Bring a friend!  We'll gather as a DL family and share a lot more than slides.