Schedule Overview & Information
The schedule overview is subject to adjustments. There will be plenty of 'open time' to enjoy the property. Optional activities include boating, touring the property, field games, the camp store, and other activities (swimming will not be open). Meals provided include lunch and dinner on Saturday, and brunch/lunch on Sunday.
For those with mobility limits, we will have golf carts to transport to the main sites.
More detailed event information will be sent via email one month prior to the Celebration Event.
Saturday, Sept. 17
9:00 AM Parking & Shuttle (due to parking limitations, cars will be directed to a parking/shuttle area)
9:30 AM – 3:00 PM Guided & self-guided tours of the property. Open time
12:00 PM – 2:00 PM Lunch (help yourself sandwich buffet)
3:00 PM Dedication of the Dining Lodge in memory of Steve Mayer
5:30 PM Dinner and Program, to conclude with Candlelight Ceremony
9:30 PM Campfire
10:30 PM Last shuttle to the parking area
Sunday, Sept. 18
7:00 AM Lone Eagle Prayer Meeting (carpool and park in staff area)
8:00 AM Parking and shuttles to the property.
9:00 AM Breaking of Bread service.
10:00 AM 'Sticky bun' brunch.
11:15 AM Deerfoot Church Service
12:15 PM Lunch and departures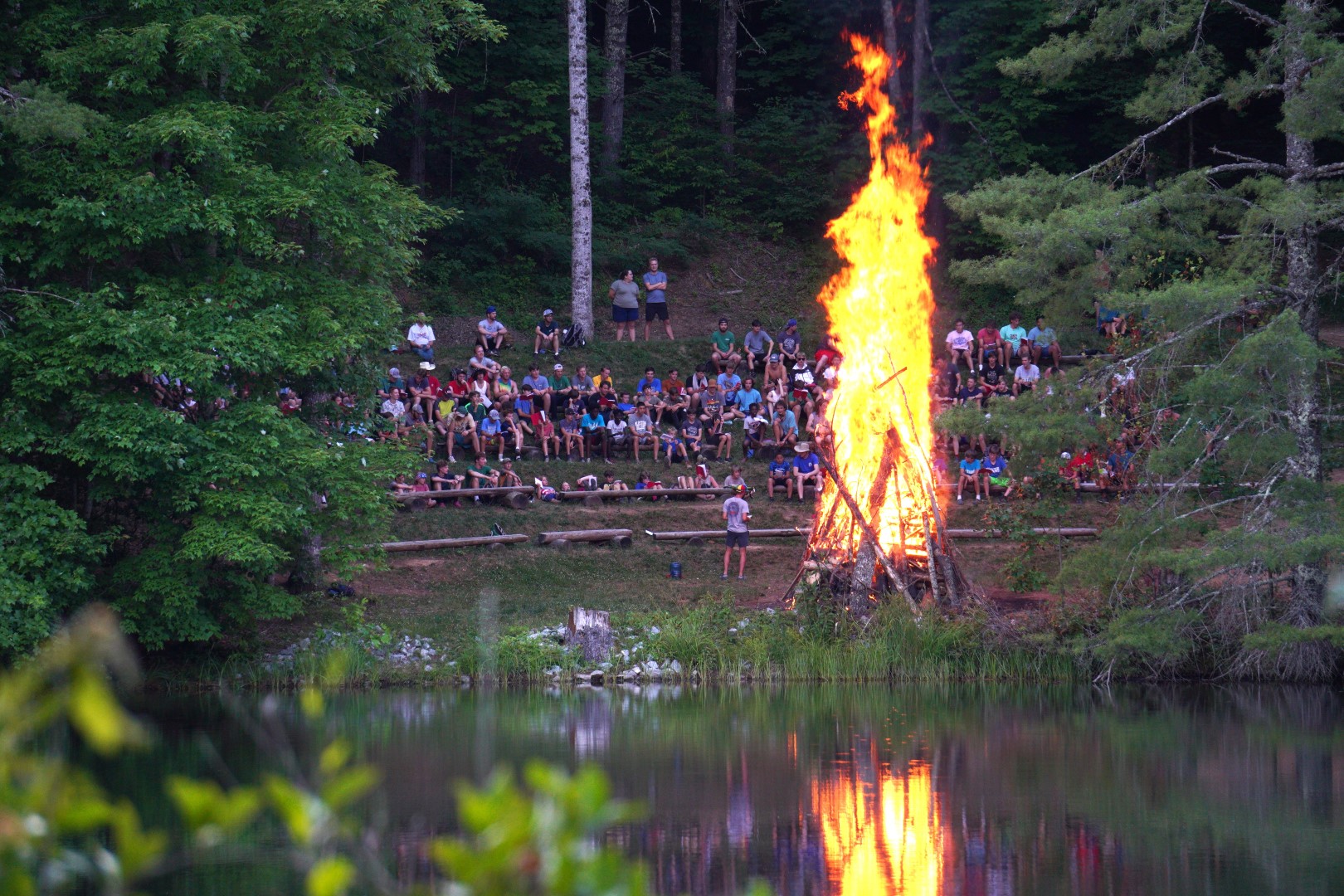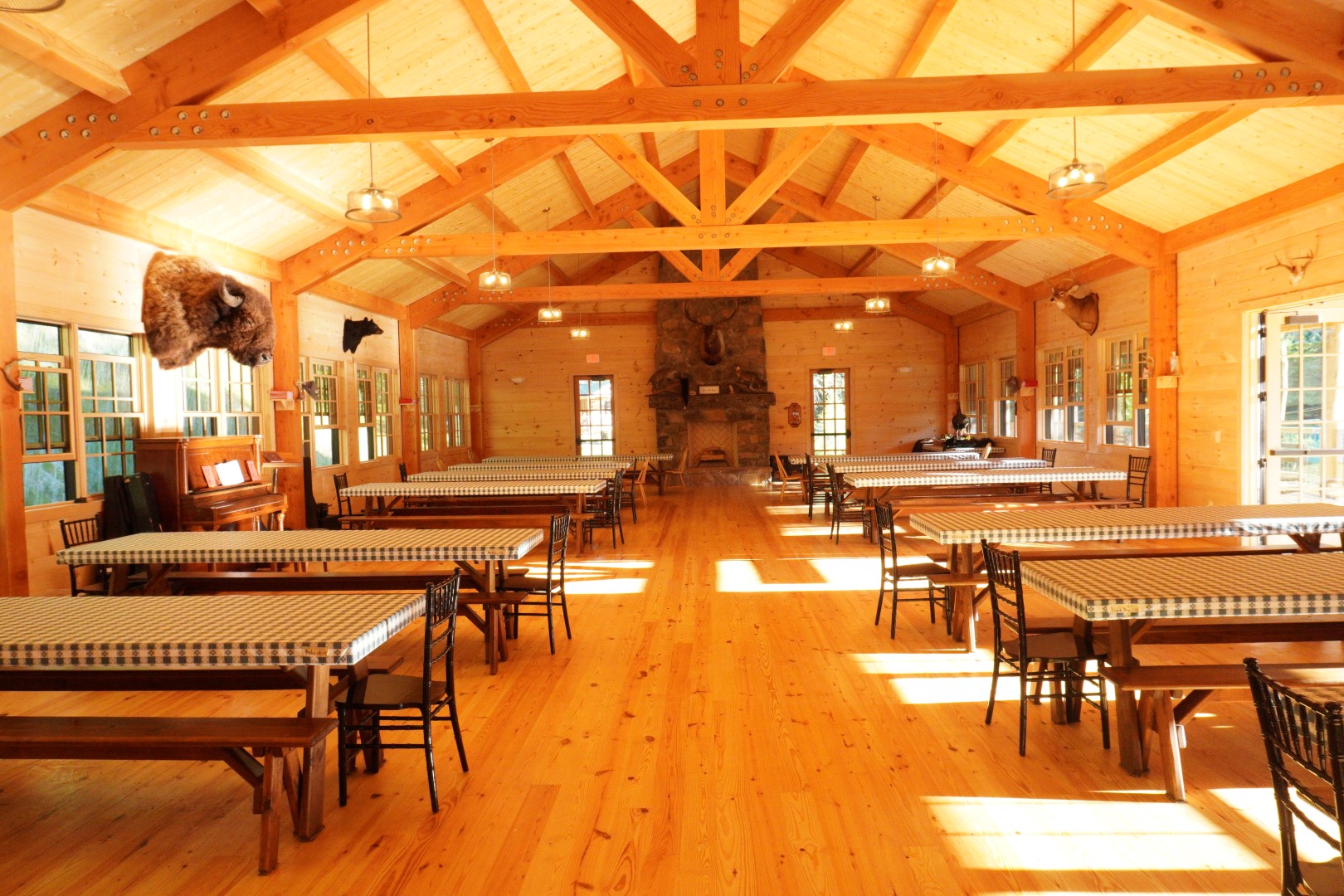 More information that may be helpful for your planning:
The camp property does not provide internet or cell service. We do have a phone 'land line' for emergency calls.
Please check the weather forecast for Glenville, NC, and dress accordingly. September usually offers pleasant summer-like weather, but we are in mountains, so best to be prepared!
Children are welcome but must remain under the supervision of their parents.
Please do not bring dogs or other pets to the Celebration Event.
Important Links:
Questions?